[DOUJINSHI REVIEW]Kugashira Archives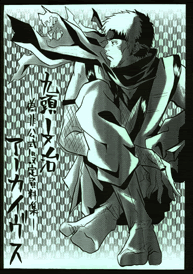 TITLE: Kugashira Archives
CIRCLE: GUNSTOME
SHOW: Gungrave
PRINT DATE: ?
SIZE/SPECS: B5 24P [staple]
STYLE: Manga.
PAIRINGS: None. Bunji humor is the focus.
AVAILABLE: Website, and the next Nightow Event in May 2006.

This is Gunstomes first Kugashira Bunji book, and it's a well made staple book and worth collecting because of the cover. OD Bunji in tabi socks! It has a few episodic koma about Scott and Bunji on the job [the karoake bit is quite cute]the it pokes fun at 'Yaoi'with a short Brandon/Bunji piece. Scott and Bunji go kitten shopping before ending up back at another story about the karoake bar! Bunji really likes it there. 0_o. There is a tiny short about Bunji and Juji talking-and the books ends with some non-explicit tongue-dueling Bunji/Scott love.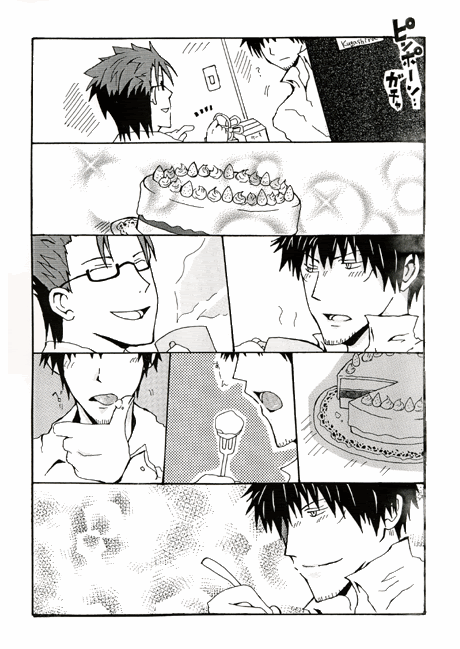 There are two artists at work here, the adorable Nylon, and Tokiwa. I prefer Toki's artwork because sometimes Nylon's faces are 'ugly'. No insult intended, just my opinion. But Nylon's stories are funnier. ((^_^))
Comments {0}